Please click here if you are unable to view this page.
Volume 10 Issue 2 (June 2020)

Announcement

​

The book COMBATING A CRISIS: The Psychology of Singapore's Response to COVID-19, authored by BSI Director Professor David Chan, will be published in July 2020. More information is available in the book flyer and the World Scientific website.

---

Upcoming BSI Seminars
The following BSI Seminars will be held from September to November 2020. Details of the date and seminar will be announced later.
Cognitive, Social, Emotional, and Health Benefits of Computer Use in Older Adults: A 9-Year Longitudinal Study
Seminar by Andree Hartanto
Assistant Professor of Psychology (Education), SMU
Environmental Sustainability as a Mirage of Time: Confidence in Government Moderates Cross-Cultural Differences in Present Bias and Pro-Environmentalism
Seminar by Sean Lee
Lecturer of Psychology, James Cook University Singapore
The Diversity of Cultural Diversity: Predictors of (in)tolerance of Distinct Patterns of Culture Mixing
Seminar by Bobby K. Cheon
Nanyang Assistant Professor of Psychology, NTU
Religiosity Moderates the Link between Environmental Beliefs and Pro-Environmental Support: The Role of Belief in a Controlling God
Seminar by Kimin Eom
Assistant Professor of Psychology, SMU

Social Perception of Single People
Seminar by Ivy Lau
Associate Professor of Psychology (Education), SMU
---
BSI Research
The findings from a research study on matched savings for retirement adequacy led by BSI Director Professor David Chan and Professor Benedict Koh (LKCSB), in collaboration with the Tsao Foundation, were used as inputs by the Singapore Government to develop a national scheme to match cash top-ups to seniors' CPF savings, which was announced in Singapore Budget 2020.
Professor David Chan contributed the final chapter entitled "Social-psychological capital and well-being in Singapore" in the book Fifty Secrets of Singapore's Success edited by Professor Tommy Koh. The book, written by leaders and experts in their fields, sheds light on how Singapore has scored significant success in various areas.
---
Insights and Applications from Behavioural Sciences
In this section on Insights and Applications from Behavioural Sciences, we feature a series of op-ed articles and live interviews across various media platforms by BSI Director Professor David Chan, who provided thought leadership amid the Covid-19 crisis by sharing scientific and practical insights, focusing on the social and behavioural issues and impact of the crisis. He also explained the importance of encouraging positive behaviours to beat the coronavirus outbreak and shared suggestions on how to handle negative reactions generated by the outbreak as well as bouncing back from it. The series of articles and interviews are listed below:
Straits Times Opinion Articles
Live Interviews and Online Forum
---
About BSI
The Behavioural Sciences Institute (BSI) is a multi-disciplinary research institute for creating, disseminating and applying scientific knowledge about human behaviours in various social, organisational and cultural settings. For more information, please refer to our website.
---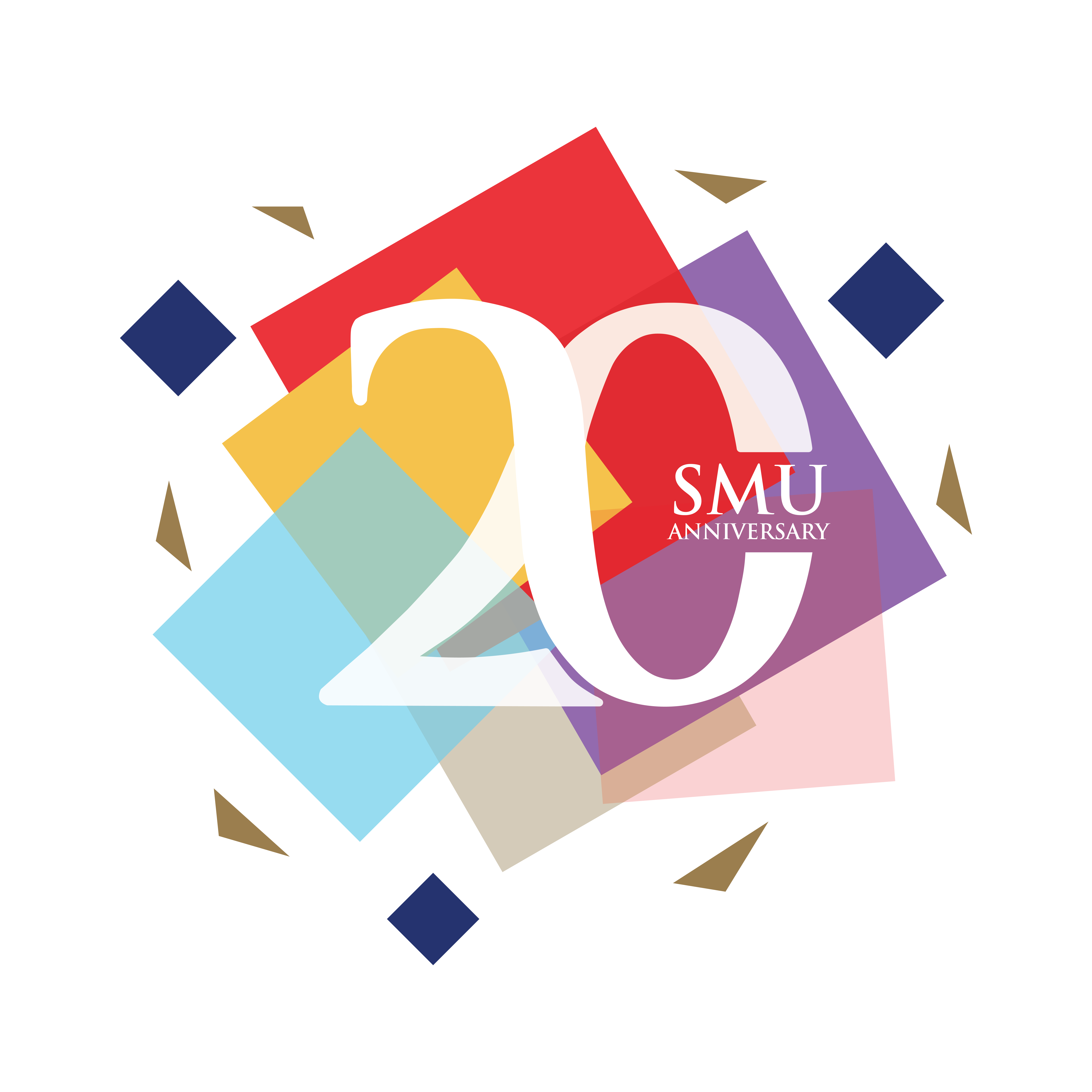 ---
Should you wish to subscribe/unsubscribe, please click here.