Please click here if you are unable to view this page.
Volume 10 Special Issue (August 2020)
Book Talk on Combating a Crisis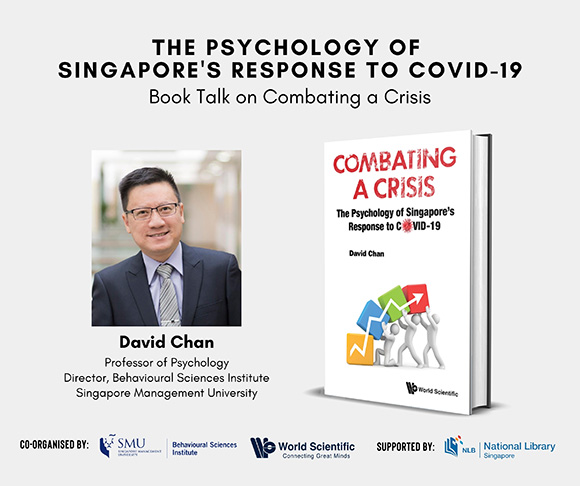 In this online talk based on his new book, COMBATING A CRISIS, Professor David Chan discussed the psychology of Singapore's response to COVID-19 and drew lessons for crisis management, psychological preparedness, and adaptability, as we combat the coronavirus crisis collectively and fight our own daily battles individually.
Please click the YouTube link below to watch the video:
https://youtu.be/AptmBxjjk74

The video is also available at the BSI Facebook page:
https://www.facebook.com/SMUBSI/posts/163694761915999
---
About BSI
The Behavioural Sciences Institute (BSI) is a multi-disciplinary research institute for creating, disseminating and applying scientific knowledge about human behaviours in various social, organisational and cultural settings. For more information, please refer to our website.
---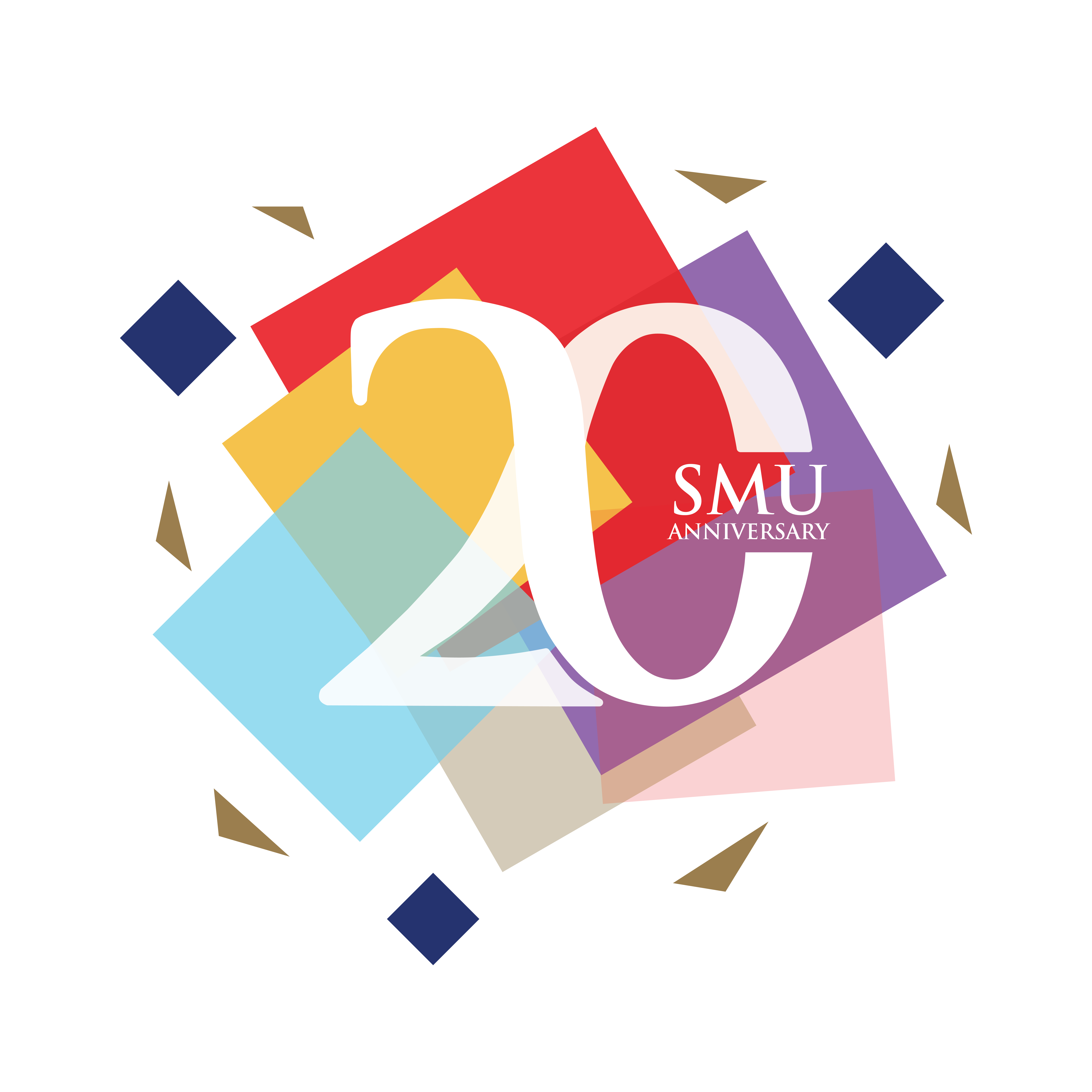 ---
Should you wish to subscribe/unsubscribe, please click here.