Please click here if you are unable to view this page.
Volume 10 Special Issue (June 2020)

Announcement

​

Behavioural Sciences Institute is pleased to announce that the book Combating a Crisis: The Psychology of Singapore's Response to COVID-19, authored by Professor David Chan will be published in July 2020

This book examines Singapore's reaction and response to the COVID-19 pandemic and draws lessons for crisis management, psychological preparedness, and adaptability.

Consisting a total of 12 chapters, the book is organized into three parts. Part 1 elaborates on the context of the coronavirus crisis and discusses human reactions to the outbreak and the key adaptation challenges that people faced. Part 2 discusses Singapore's leadership and public responses, focusing on negative emotions, social responsibility, adoption of new technology for contact tracing, and the handling of the outbreak among migrant workers at the dormitories. Part 3 addresses issues of psychological preparedness amid the evolving COVID-19 situation, in terms of adapting to post-pandemic realities, enabling positive attitudes and experiences, building psychological capital, and learning to work together to emerge stronger and better from the coronavirus crisis.

More information is available in the book flyer and the World Scientific website.
---
About BSI
The Behavioural Sciences Institute (BSI) is a multi-disciplinary research institute for creating, disseminating and applying scientific knowledge about human behaviours in various social, organisational and cultural settings. For more information, please refer to our website.
---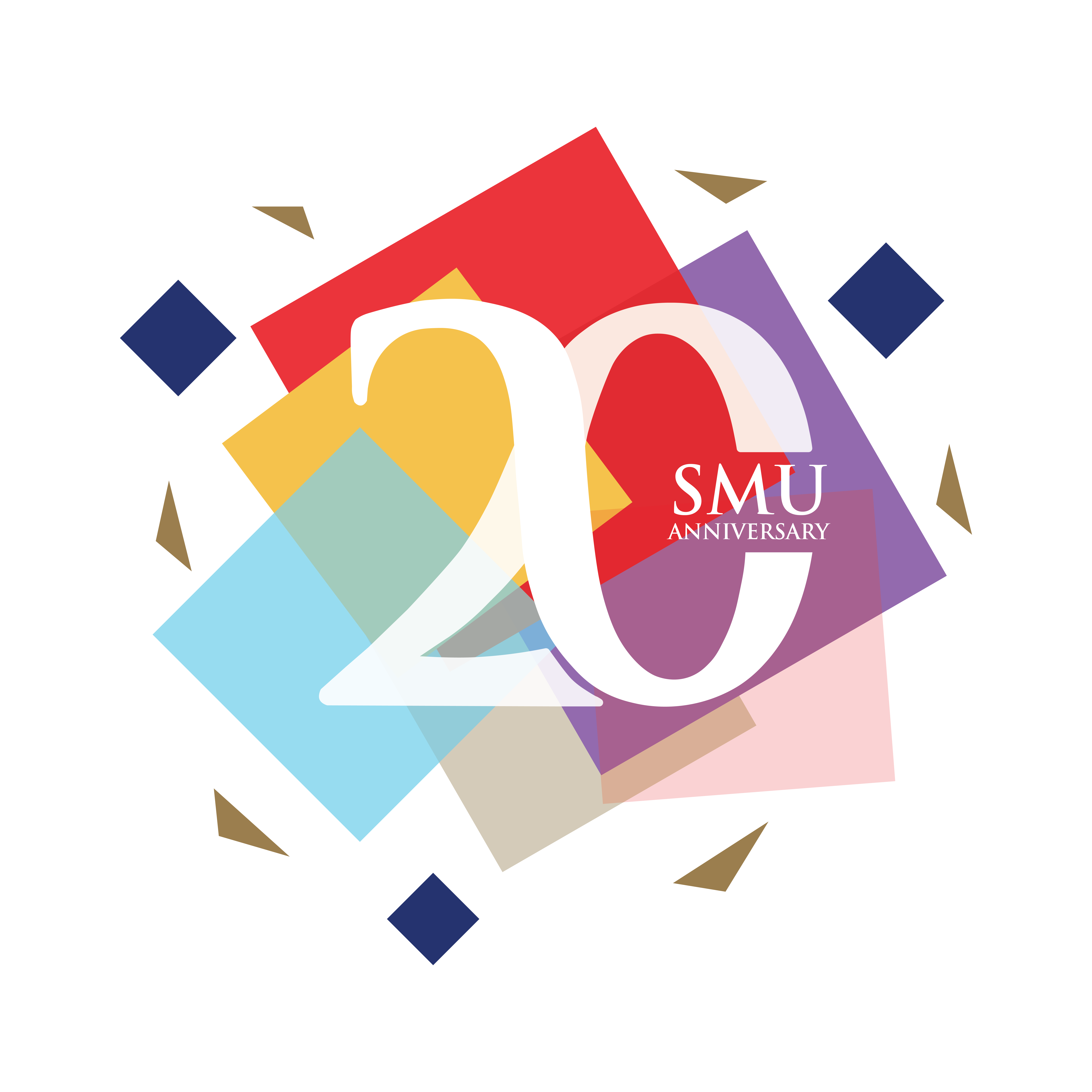 ---
Should you wish to subscribe/unsubscribe, please click here.