Please click here if you are unable to view this page.
Volume 10 Issue 3 (September 2020)
Announcements
BSI Director Professor David Chan has been appointed as Adjunct Principal Scientist at the Agency for Science, Technology and Research (A*STAR) for a three-year term, during which he will provide guidance and advice on various social and behavioural sciences research initiatives and programmes being planned or conducted by the Institute of High Performance Computing (IHPC) as well as by A*STAR.
Professor David Chan has been appointed as a Board member of the National Parks Board (NParks) for a two-year term.
At the inaugural Stories of A Pandemic (SOAP) Awards 2020, organised by The Majurity Trust to recognise contributions by writer, photographers and artists who provided impactful stories related to the Covid-19 pandemic, Professor David Chan received the Merit Award (Best Commentary) for his article "The 5Cs of beating the coronavirus outbreak" published in The Straits Times.
---
Upcoming BSI Webinars
20 October 2020
Assumptions of Generalizability of Study Findings to Human Nature Based on Sample Origins
Seminar by Bobby K. Cheon
Nanyang Assistant Professor of Psychology, NTU

3 November 2020
Social Perception of Single People
Seminar by Ivy Lau
Associate Professor of Psychology (Education), SMU

10 November 2020
Environmental Sustainability as a Mirage of Time: Confidence in Government Moderates Cross-Cultural Differences in Present Bias and Pro-Environmentalism
Seminar by Sean Lee
Lecturer of Psychology, James Cook University Singapore

---

Highlight of Recent BSI Webinar

​

29 September 2020
Kimin Eom, Assistant Professor of Psychology, SMU, presented a webinar titled "Religiosity Moderates the Link between Environmental Beliefs and Pro-Environmental Support: The Role of Belief in a Controlling God". He shared a series of studies examining differences in what motivates environmentally sustainable behavior between more and less religious people in the United States.

---

Insights and Applications from Behavioural Sciences

In this section on Insights and Applications from Behavioural Sciences, we feature a series of recent invited commentary articles and LIVE interviews and talks related to the Covid-19 crisis:

Commentaries

LIVE Interviews and Talks

---

About BSI

The Behavioural Sciences Institute (BSI) is a multi-disciplinary research institute for creating, disseminating and applying scientific knowledge about human behaviours in various social, organisational and cultural settings. For more information, please refer to our website.
---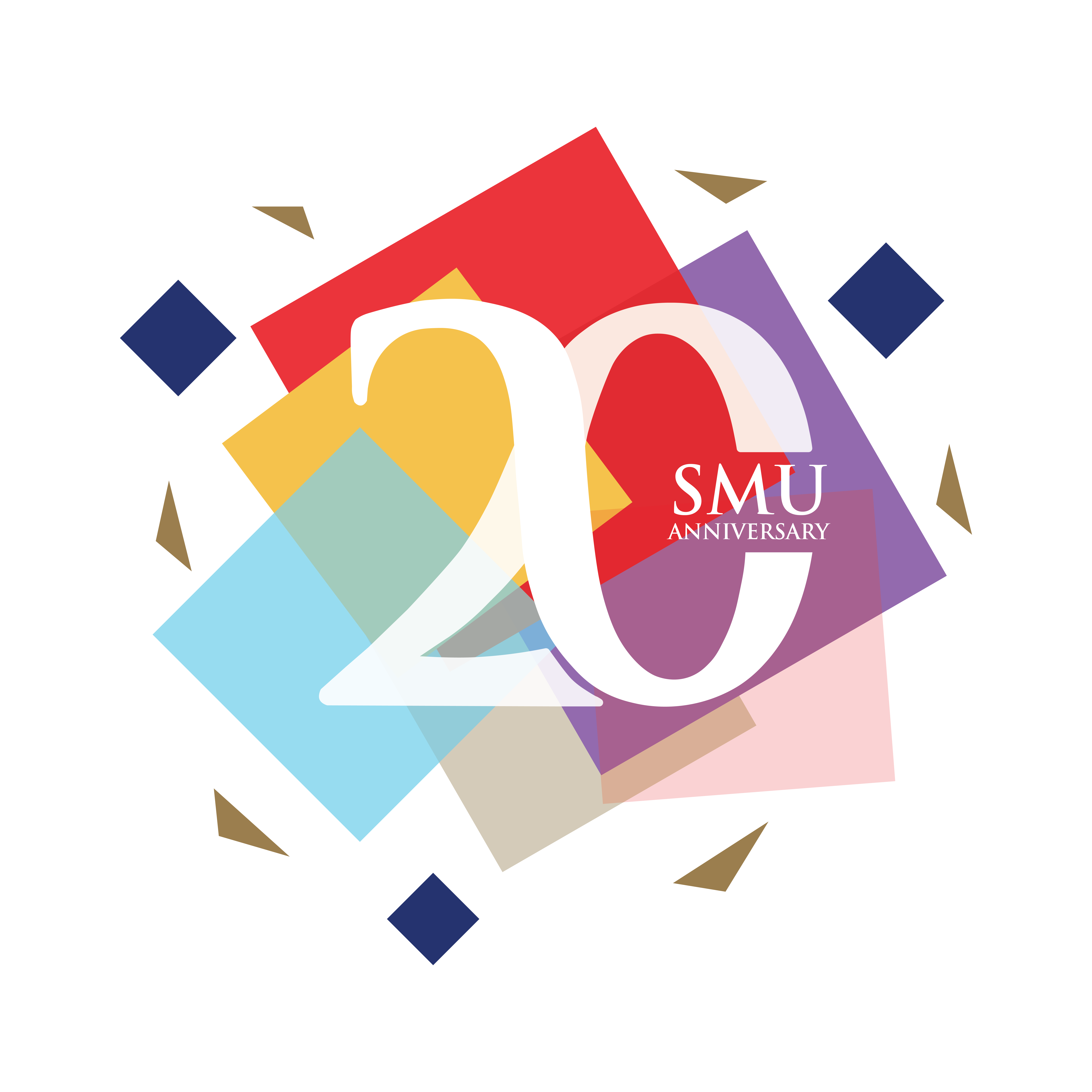 ---
Should you wish to subscribe/unsubscribe, please click here.