Please click here if you are unable to view this page.
Volume 10 Issue 4 (December 2020)
Announcement
In a global study by Stanford University on research impact across all disciplines, several SMU professors were ranked among the top scientists in the world.
---
Upcoming BSI Seminars
26 January 2021
Using Qualitative Methods to Guide Scale Development for Clinician Empathy in Healthcare Professionals and Students
Seminar by Yu Chou Chuen
Research Fellow, Geriatric Education & Research Institute

9 February 2021
Prosocial Spending and Life Satisfaction in Older Adults: A Multilevel Approach
Seminar by Andree Hartanto
Assistant Professor of Psychology, SMU

16 February 2021
Into the Mind of God: The Role of Anthropomorphism in Fate Beliefs
Seminar by Albert Lee
Assistant Professor of Psychology, School of Social Sciences, NTU

23 February 2021
Is Comparison the Death of Joy? How Social Class Relates to Subjective Well-Being
Seminar by Jacinth Tan
Assistant Professor of Psychology, SMU

16 March 2021
Taking Control of Your Emotions: The Role of Executive Functions in Cognitive Reappraisal
Seminar by Toh Wei Xing
Psychology PhD Candidate, SMU

23 March 2021
Estimations of Upward Social Mobility: A Comparison Between Singapore and US
Seminar by Tang Bek Wuay
Psychology PhD Candidate, SMU

30 March 2021
Too Tired for Meaning: Not All Negative Emotions Interfere with Meaningful Experiences
Seminar by Keh Jun Sheng
Psychology PhD Candidate, SMU

---

Highlight of Recent BSI Webinars

​

20 October 2020
Bobby K. Cheon, Nanyang Assistant Professor of Psychology, NTU, presented a webinar titled "Assumptions of Generalizability of Study Findings to Human Nature Based on Sample Origins". He discussed the argument that data collected from samples in USA as compared to other regions are White-American centric as they regarded minorities as exceptions which resulted in biased assumptions of the psychological and behavioural experiences of (White-) Americans as especially reflective of the human population.

3 November 2020
Ivy Lau, Associate Professor of Psychology (Education), SMU, presented a webinar titled "Social Perception of Single People". She shared her findings from her research study on people' perceptions of individuals who are singles versus those who are married or coupled individuals. She discussed how age of the single individuals and other factors may influence perceptions.

---

Insights and Applications from Behavioural Sciences

In this section on Insights and Applications from Behavioural Sciences, we feature a panel discussion in an online launch of HDB's refreshed roadmap "Designing for Life" where Deputy Prime Minister Heng Swee Keat delivered a speech, as well as a feature interview, an invited talk in the Singapore Workplace and Safety Health Conference and a panel session for postgraduate research students on issues related to the impact of the COVID-19 pandemic.

Online Launch of HDB's "Designing for Life"

Feature Interview, Invited Talk, and Panel Discussion

---

About BSI

The Behavioural Sciences Institute (BSI) is a multi-disciplinary research institute for creating, disseminating and applying scientific knowledge about human behaviours in various social, organisational and cultural settings. For more information, please refer to our website.
---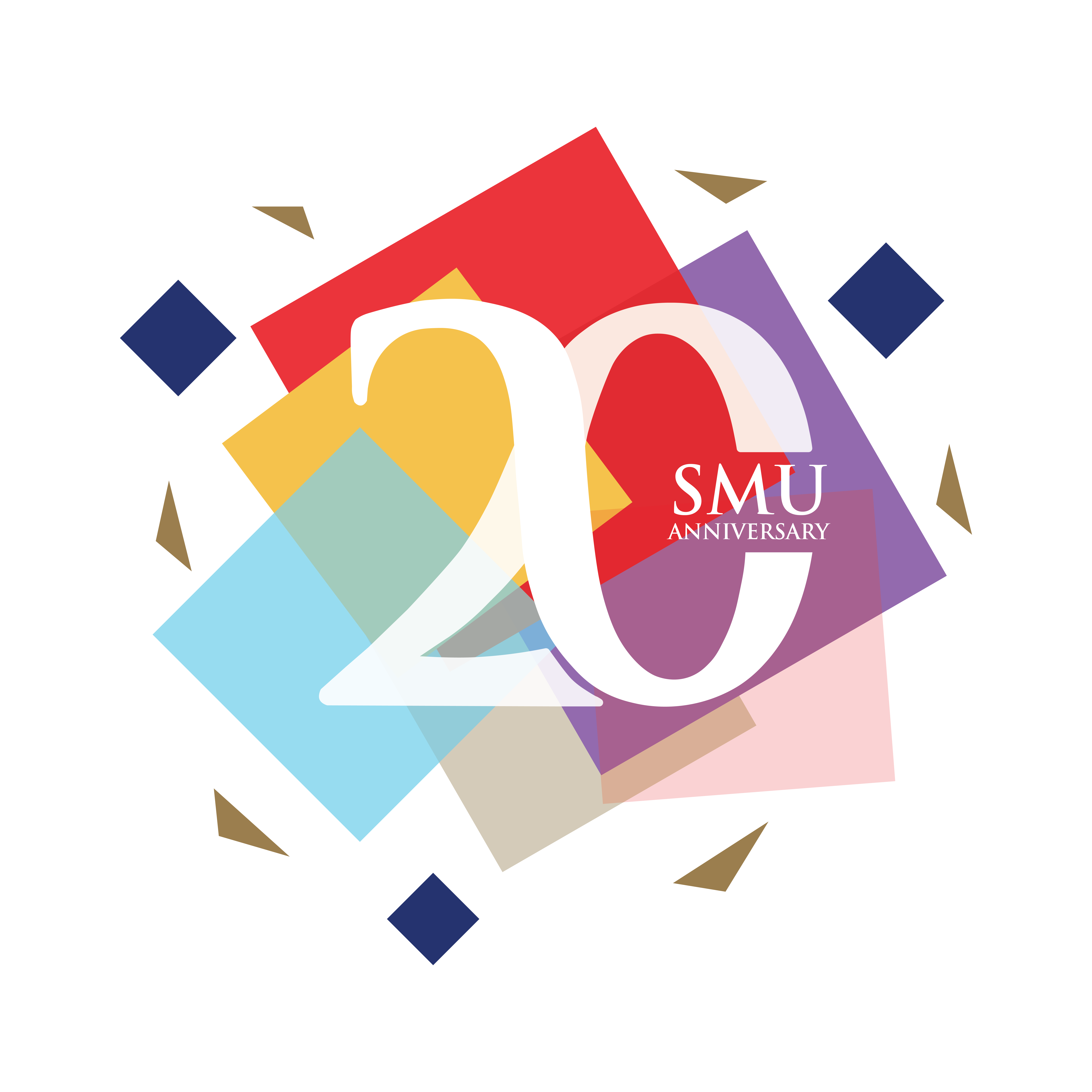 ---
Should you wish to subscribe/unsubscribe, please click here.